Contact Therapeutic Evolution PT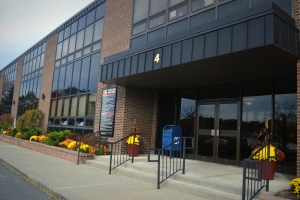 Therapeutic Evolution PT is conveniently located behind Stuyvesant Plaza at 6 Executive Park Drive, Entrance D, Albany, NY 12203. The office is located on the second floor to the right when getting off the elevator.
Phone: 518-512-3452
Fax: 518-599-0071
Office hours are scheduled by appointment. Open daily Monday-Friday. Saturday hours available as needed.